Defining and delivering Renault's nationwide dealer strategy
RENAULT DEALER CONFERENCE 2018
---
Rapiergroup worked with Renault UK to plan and manage their annual Dealer conference for 2018 – developing the content and messaging for Renault retailers across the country.
Having hosted Renault UK events for two decades – including previous Dealer conferences – we were able to use our keen understanding of the business to help the executive team define the messages to be delivered across their network.
Kicking off with a board-level workshop, these insights were gathered via one-to-one interviews with all senior staff. In turn, their messaging and itinerary was translated into a compelling content strategy for a day-long event in Edinburgh. With speeches from top Renault Executives, Scottish themed entertainment and dinner at the National Museum of Scotland, Renault UK were able to communicate their 2018 strategy to Dealers with pinpoint accuracy. Rapiergroup managed all elements of event planning and the conference itself, including presentation creative, speaker coaching, venue management and logistics.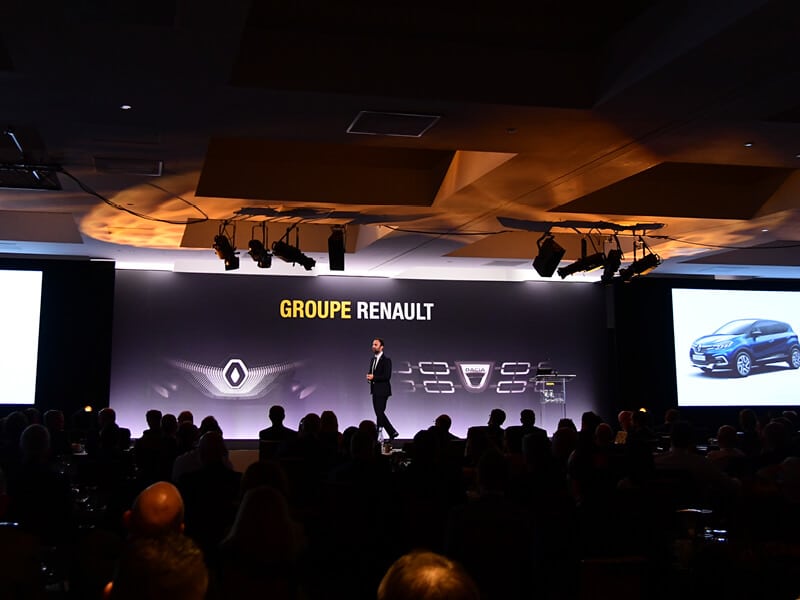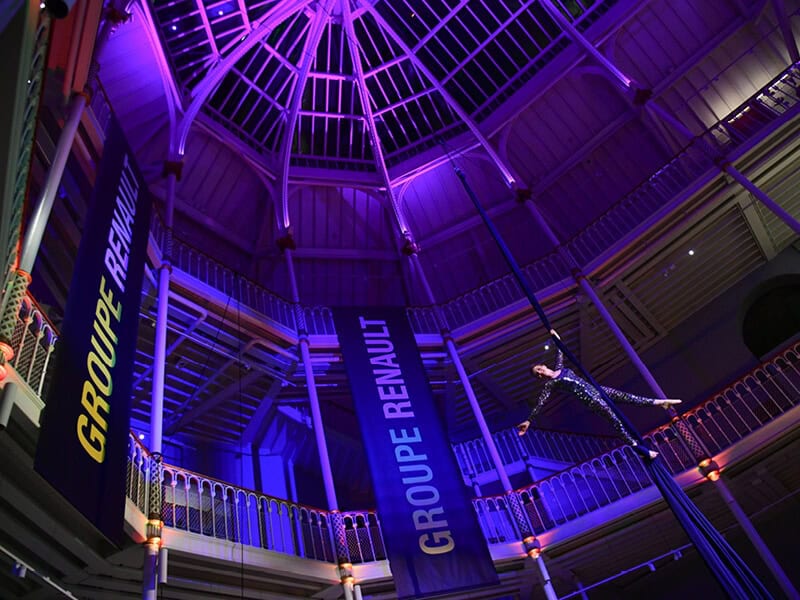 Many thanks to you and the team for an excellent conference. All of the hard work and determination shown for a very successful final outcome was much appreciated.Communications Director, Groupe Renault UK